Technology, Mobile, Digital World, Digital Economic, Social Media and the Common Man of India.
Developing countries had list of failures strongly webbed and at the same time it does have a list of success stories. However, the eyes and ears go for the failures in most of the cases. Positive attitude is a flavor of life, which every individual should taste. The taste gets better when you have to be strong enough to see positivity in the most negative situation.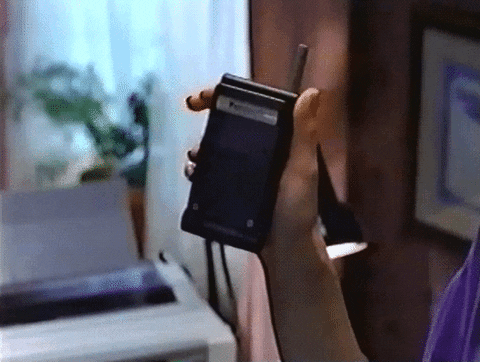 Opportunities are never left by the people who experience the craving to grow in life, who are looking forward to squeeze the maximum benefits of the convenient features. In one such instances, while traveling in an auto-rickshaw had been observing the driver. The careful and cautious driver, not at all aggressive as compared.The most striking moment was his patience. While his discussion over the headphone seemed noncooperative, he without loosing his cool made a conference call to discuss the matter. In a couple of minutes, the issue was solved. Perfect use of Technology, it took care of his other parallel on-going business. The craving for growth improves the individual.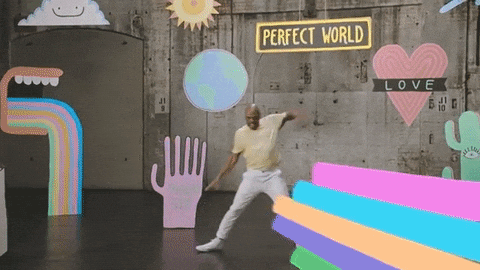 Positive Psychology performs a dominant role in your personal growth. With an eye of positivity, you can easily sail forward. Your mental strength will carry out this battle of Life. Day-to-day life is changing, situations are changing; to fit in this constantly changing environment, its important that we too keep evolving ourselves for the betterment.
Cheers,
For Love,
Anand
Credits: Gif's from 1 / 2  & Pic